Sections
Text Area
Department of

Management
The department is recognized internationally as a significant force in research. It cares about the intellectual development of this region and contributes to it through active research, high-quality teaching, and ongoing participation in community activities.
Research
COVERING A WIDE RANGE OF EXPERTISE, OUR DEPARTMENT RECEIVES INTERNATIONAL RECOGNITION AND IS ESPECIALLY ACCLAIMED FOR ITS FACULTY'S RESEARCH RELATED TO CHINA.
Faculty
WE HAVE A GROUP OF YOUNG, PRODUCTIVE AND DIVERSE FACULTY MEMBERS CONDUCTING RIGOROUS AND RELEVANT WORK.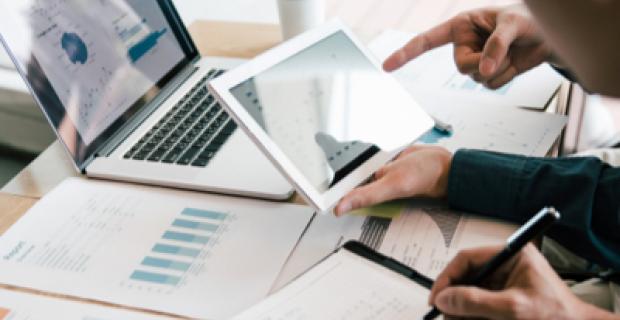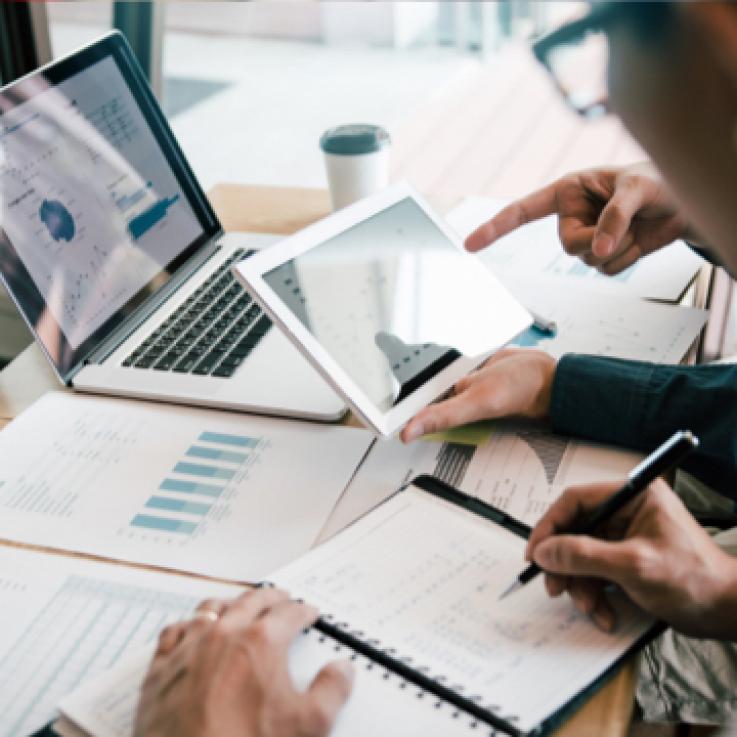 Programs
OUR STRENGTHS LIE IN OUR FULL RANGE OF PROGRAM OFFERINGS THAT CATER FOR EVERY CONCEIVABLE INTEREST OF STUDENTS. Hong Kong Strategy Symposium 2023
What's Scholarly Impact, Anyway?
Research Seminar
Research Methodology: Best Practices for Rigorous, Credible, and Impactful Research
(PhD Workshop)

9-times for The Franklin Department Award for Teaching Excellence
Management Department in HK and in Asia
2018-2022 (UTD Ranking)
Management Department Worldwide
2018-2022 (UTD Ranking)